Nakkertok Spring Series
May 1st 2022 10:00am - 2:00pm
Map: Nakkertok South
Meet Director: Benoit Letourneau | Controller: Richard Guttormson
Nakkertok is a great location for a map. It has an extensive network of trails providing opportunities to create a super interesting beginner and intermediate courses. For the advanced course, the terrain offers great open forest. You will find a beautiful mix of forest, trails and marshes. There are few tall white pine and red pines scattered across the map. Some areas are still wet and the marshes are bigger than usual… Keep that in mind when planning your routes.
Courses:
Beginner: 2.8 km / 13 controls
Intermediate: 3.4 km / 12 controls
Short Adv: 4.6 km / 10 controls
Long Adv: 6.6 km / 17 controls
NOTE: If you are coming from Ottawa, keep in mind that there will be the "Rolling Thunder Ottawa" event this weekend (A biker protest group). It may disrupt traffic. We suggest you plan accordingly.
There is also a major cycling event: the CN Cycle for CHEO. on Sunday. This will leave only the McDonald -Cartier and Champlain bridges accessible.

Thank you,
Benoit Letourneau / Course setter
Richard Guttormson / Controller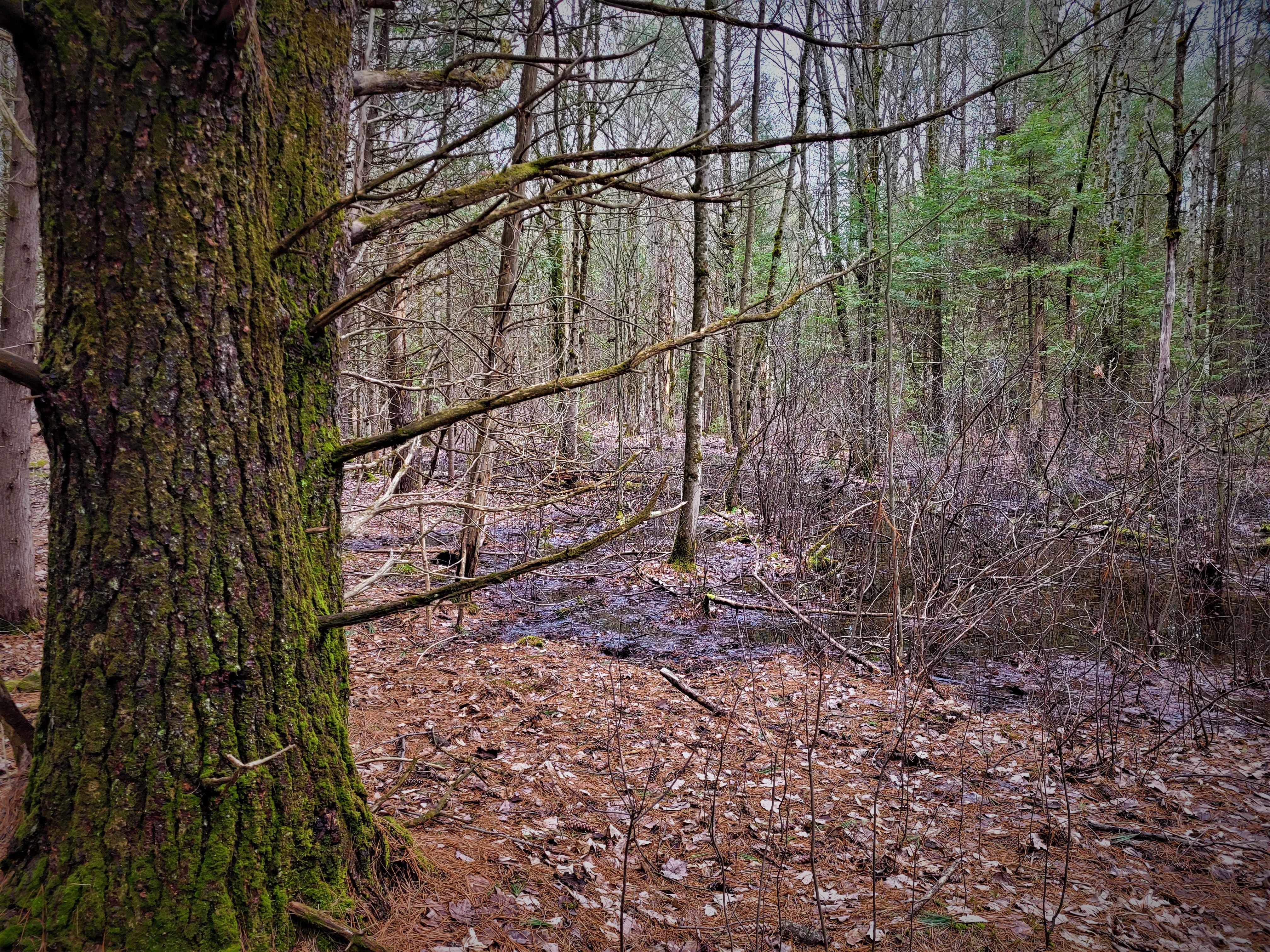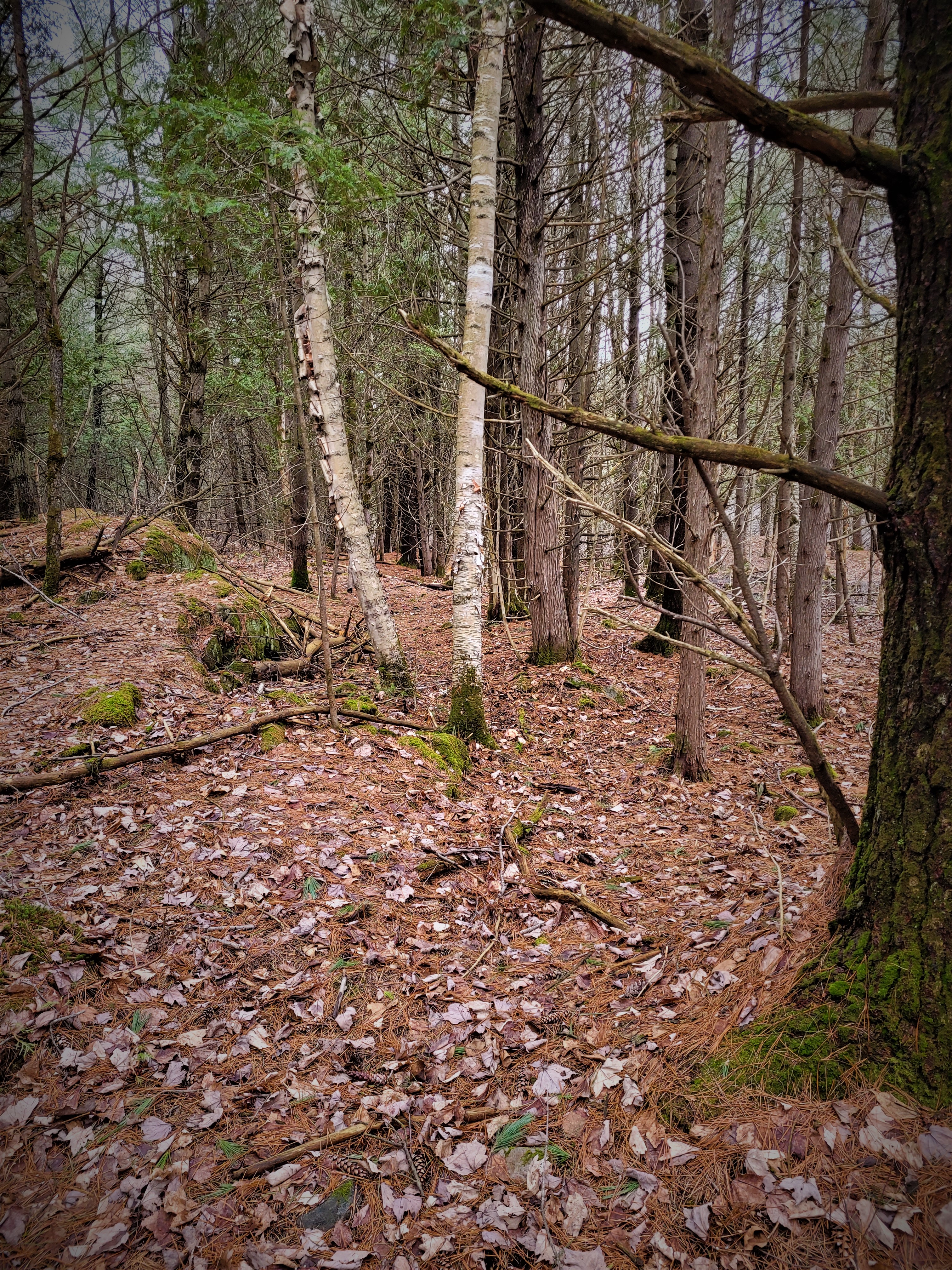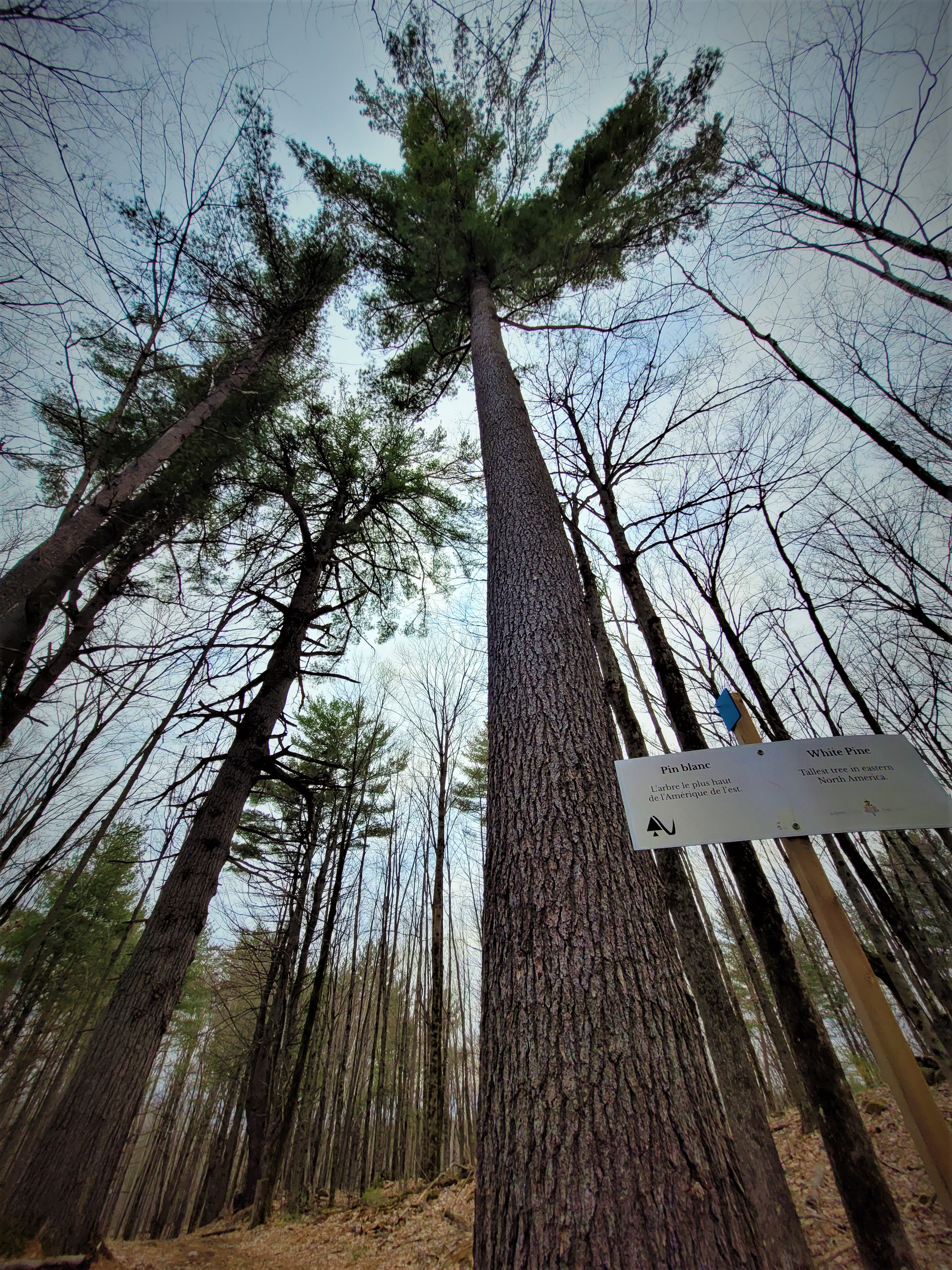 ---
Location